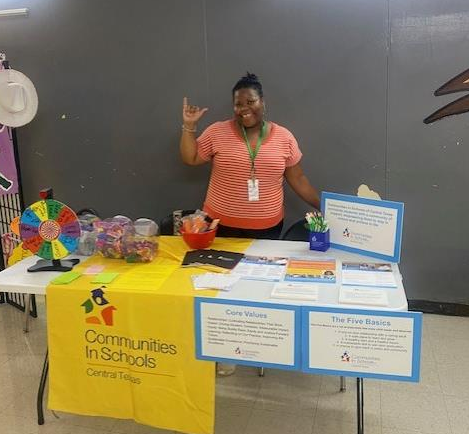 (Nadia Bastien at Back to School Night)
Dobie CIS Program 
Staff:
Nadia Bastien, Program Manager (512) 413270 Ext. 72546 nadia.bastien@austinisd.org
Program Overview: Program partnering with schools to provide students with support in eliminating barriers that potentially put students at risk for dropping out of school. We surround students with a community of support, and provide a space for students to feel safe and meet with trusting adults.
Program Initiatives:
Case manage 75 Dobie students through individual and group counseling, mentoring and tutoring services
Provide crisis intervention as needed
School Wide Supports
Supporting student's families for best overall student success
Service Topics: 
Self-Esteem Building
Understanding Stress and Anxiety and Learning Cooping Skills
 Success in the Classroom and Academic Support
Positive Decision Making
Maintaining Healthy Friendships
Grief/Loss Support
Future Planning and College/Career Readiness
Empowering Student Voices and Student Leadership on campus

And other topics centered around supporting students over all achievements
Eligibility:
CIS services are free, voluntary and confidential to all students who participate
How to refer your student:
Reach out to program manager for a link or paper to fill out a CIS recommendation form 
Call or email us with student's name and reason for referring them 
Speak to a CIS staff member in person
Questions:
Contact staff by calling the CIS office at (512) 414-3270 ext. 72546, by email or stop by the office in Portable 5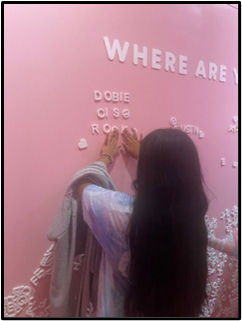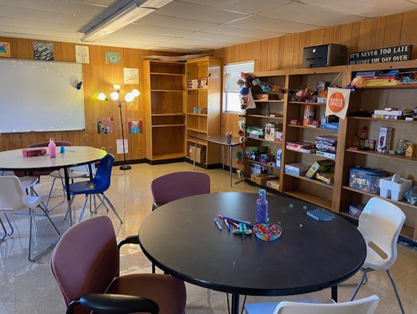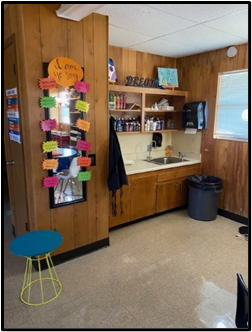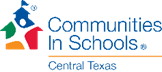 Supporting students in school and Beyond.